Our solutions

...For the roofing and carpentry sector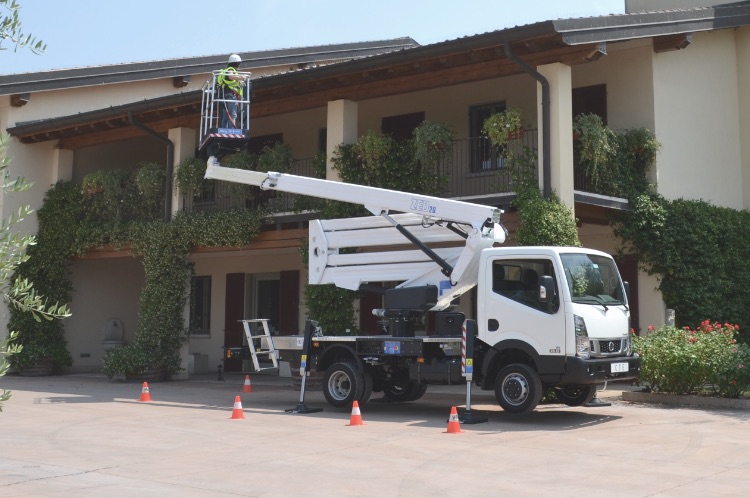 As a specialist in the construction and re-roofing of roofs, you provide protection from the weather. Scaffolding is not always an option for protection from rain, snow, wind or overpowering sunlight, particularly due to the urgency and configuration of some construction sites.
Your business challenges
Accessibility to roofs and frames is sometimes compromised by their height or by obstacles (trees, chimneys, etc.) that make it difficult to reach them. The geometry of the aerial work platform must therefore be capable of providing a significant offset while overcoming any obstacles. The basket should allow you to get as close as possible to the surface to be repaired.