Our solutions...

For the railway sector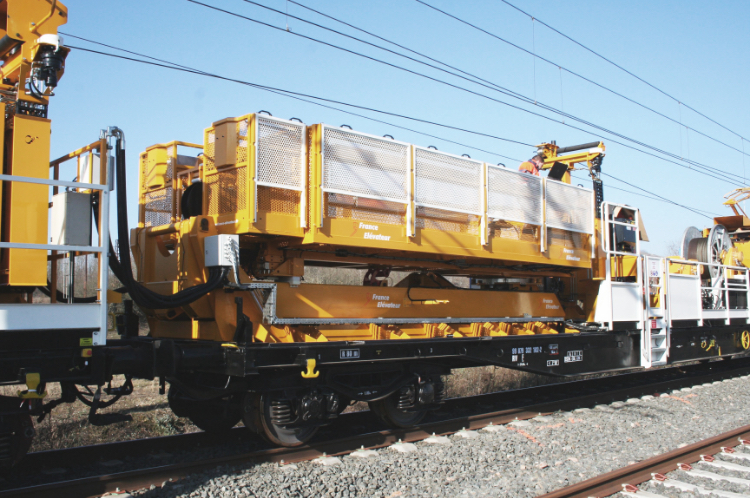 In many countries and in different configurations, electricity has become the driving energy.
Your business challenges
Your maintenance and construction operations require a full range of personnel elevating solutions for catenary work, from ropeways for winding/unwinding and construction. To truck-mounted rail/road platforms for the tramway or trolley bus network, as well as wagon-mounted for work trains.