Our solutions...

For the sign installers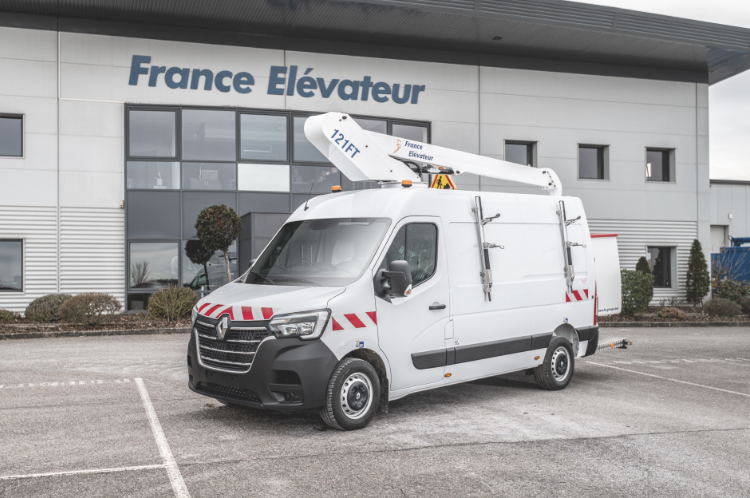 You are responsible for the installation and maintenance of signs for commercial and industrial premises, which help to promote the image of your customers.
Your business challenges
You mainly operate in urban areas and close to roads. It is therefore essential for you to be able to move around and park easily. Your aerial working platform must be able to store all the equipment needed for your work. The capacity of the basket has to facilitate the work of the fitters.