Our solutions...

For long and short term renters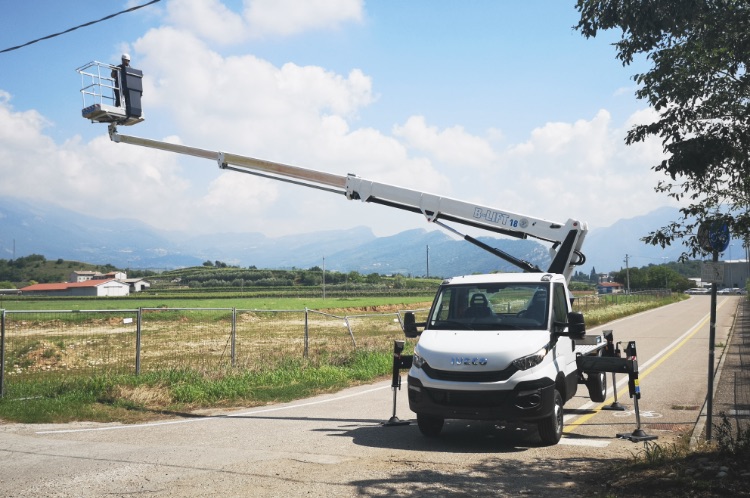 You offer your customers machines with maximum flexibility and adaptability to meet their most varied needs. Your end customer, looking for an AWP for hire, may be a local authority or a company with a punctual need for this type of equipment.
Your business challenges
One of your priorities is to invest in the most efficient and cost-effective machine. It must be simple to implement and adequate at the same time, as it will be called upon to carry out a wide variety of tasks and be called upon frequently. You need to find the "Swiss Army knife" of elevation equipment!