Our solutions...

For overhead power lines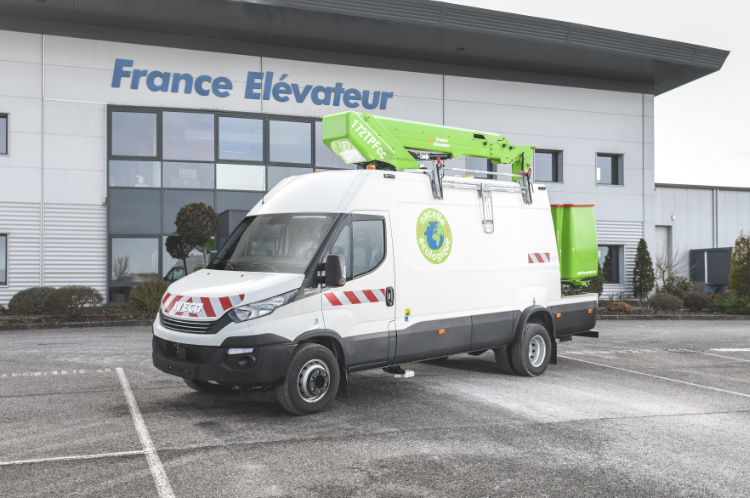 The installation and maintenance of overhead power lines ensures the quality of the electricity distribution network in the territory.
Your business challenges
The maintenance and deployment of low and medium voltage overhead lines takes place on sites whose particularities establish the specifications of the equipment we propose to our customers. The tools, loads to be transported as well as the height and offset performance required for this work are taken into account in the development of these specific products.