Our solutions...

For tree trimmers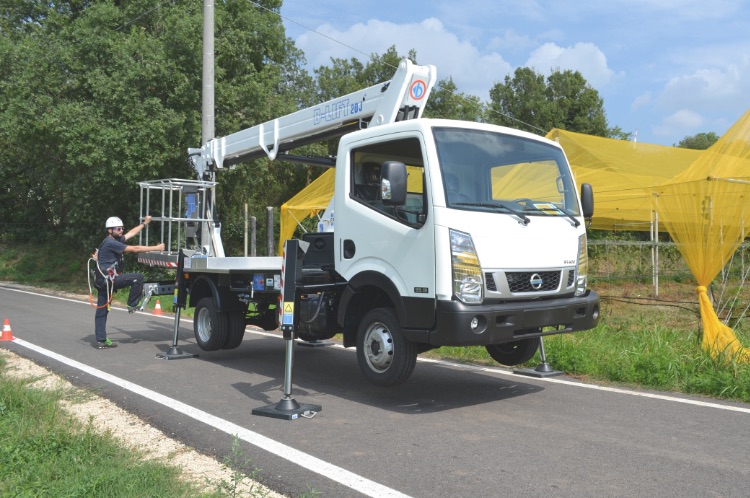 Setting out to conquer the summits, restoring the beauty and health of the trees that populate our cities and forests cannot be improvised. Harnesses, ropes and carabiners are not always enough.
Your business challenges
Getting access to all kinds of surfaces and environments requires an easily manoeuvrable and movable platform. All the necessary tools must fit on the machine.